How can I talk about Lemon oil in a compliant way?
---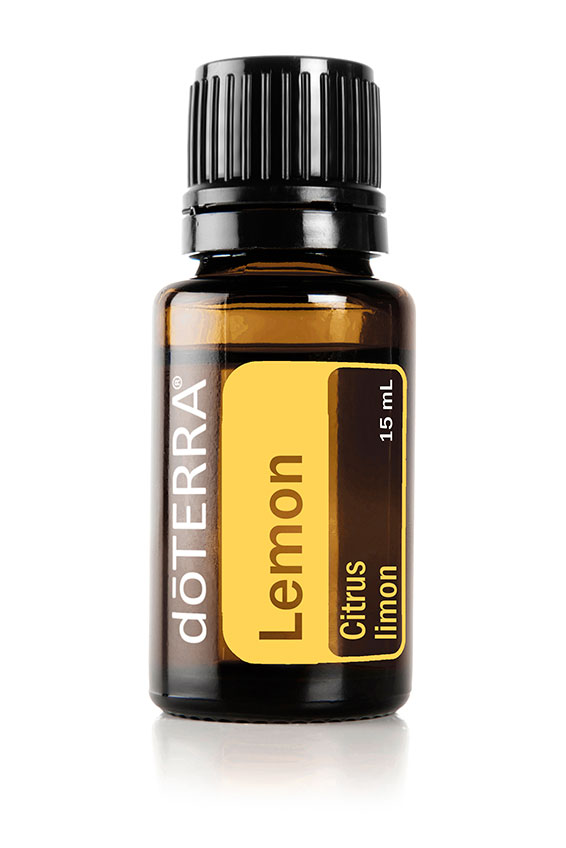 Cleanses and purifies the air and surfaces
Naturally cleanses the body and aids in digestion*
Supports healthy respiratory function*
Diffuse to promote a positive mood
Take internally to assist with seasonal respiratory discomfort*
Add Lemon oil to a spray bottle of water to clean tables, countertops, and other surfaces
Lemon oil makes a great furniture polish; simply add a few drops to olive oil to clean, protect, and shine wood finishes
Use a cloth soaked in Lemon oil to preserve and protect your leather furniture and other leather surfaces or garments
Lemon oil is a great remedy for the early stages of tarnish on silver and other metals
Put on rag to help remove stubborn, sticky residue off surfaces
Wash hands with Lemon oil to remove grease after changing your oil
*These statements have not been evaluated by the Food and Drug Administration. This product is not intended to diagnose, treat, cure, or prevent any disease.