How can I talk about Fennel oil in a compliant way?
---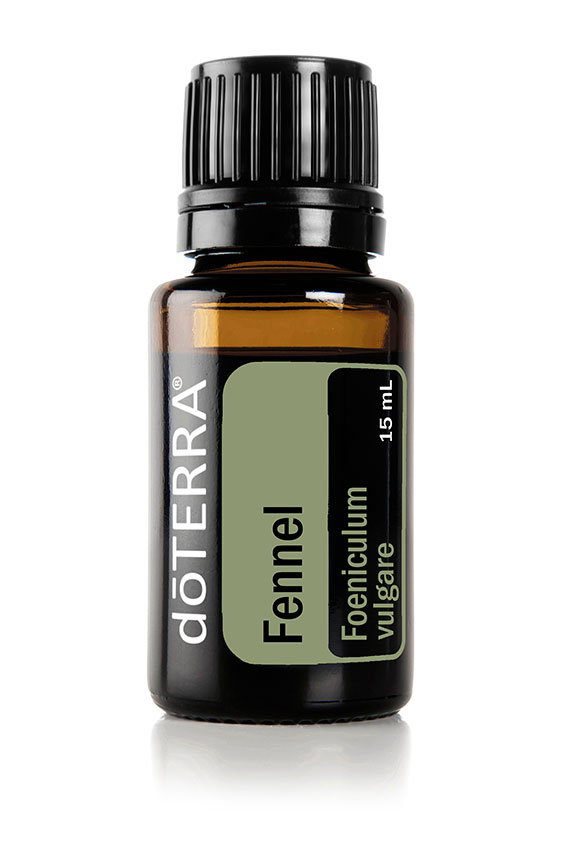 Have Fennel on hand when enjoying a big meal to promote digestion*
Take internally to promote healthy digestion*
May help to promote healthy metabolism, liver function, and circulation*
May help to support the health of the lungs and respiratory tract*
Use with doTERRA fractionated coconut oil for a soothing abdominal massage
Take a drop of Fennel in water or tea to help fight sweet tooth cravings*
Diffuse in your home or office to encourage a productive day
Apply to skin for a calming, soothing effect
Provides important antioxidant benefits*
*These statements have not been evaluated by the Food and Drug Administration. This product is not intended to diagnose, treat, cure, or prevent any disease.