About the doTERRA Healing Hands Foundation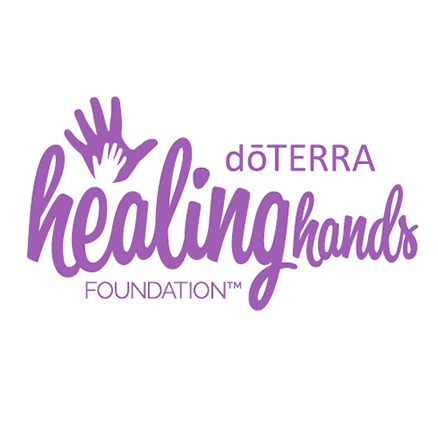 The doTERRA Healing Hands Foundation® is working to empower people and communities worldwide to make a positive change.
Through partnerships for global impact, matching support for Wellness Advocate Projects and by facilitating community development projects in Co-Impact Sourcing® areas - people are empowered and lives are changed.
WHAT YOU CAN DO
Donate with confidence, knowing 100 percent of all donations go to help those in need.
A COPY OF THE OFFICIAL REGISTRATION AND FINANCIAL INFORMATION MAY BE OBTAINED FROM THE DIVISION OF CONSUMER SERVICES BY CALLING TOLL-FREE (800-435-7352) WITHIN THE STATE [of Florida]. REGISTRATION DOES NOT IMPLY ENDORSEMENT, APPROVAL, OR RECOMMENDATION BY THE STATE. Registration #: CH48280.

A copy of the current financial statement of the doTERRA Healing Hands Foundation is available by writing 389 S 1300 W, Pleasant Grove UT 84062, or by calling (801) 437-7918. Documents and information submitted under the Maryland Solicitations Act are also available, for the cost of postage and copies, from the Maryland Secretary of State, State House, Annapolis MD 21401, (410) 974-5534.

For the state of North Carolina, financial information about this organization and a copy of its license are available from the State Solicitation Licensing Branch at 919-807-2214. The license is not an endorsement by the State.