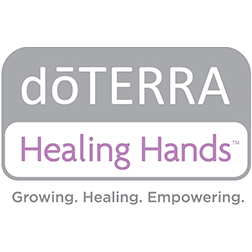 The doTERRA Healing Hands Foundation® brings healing and hope to the world by providing global communities with the tools needed to become self-reliant.
In addition to sharing essential oils with the world, doTERRA aspired to serve people and communities with the resources they had. Initially, this meant donating to charities, fundraisers, and community projects. Now we partner with other charitable organizations and doTERRA Wellness Advocates to offer hope to millions around the world.
WHAT YOU CAN DO
Donate with confidence, knowing 100 percent of all donations go to help those in need.