FINANCIAL RESPONSIBILITY
Founded as a public charity in June 2012, doTERRA Healing Hands Foundation (the "Foundation") is a Utah nonprofit corporation that began operations to serve people and communities in need. They do this by partnering with organizations and doTERRA Wellness Advocates to offer hope to millions around the world. Through the Foundation's efforts, lives are freed of disease and poverty, and communities are empowered with the tools needed to become self-reliant. The Foundation is affiliated with doTERRA International, LLC ("doTERRA "), which provides significant support; including contributions of proceeds from Rose Lotion sales and sales of other inventory products, matching contributions and paying all administrative and fundraising costs for the foundation.
ANNUAL REPORTS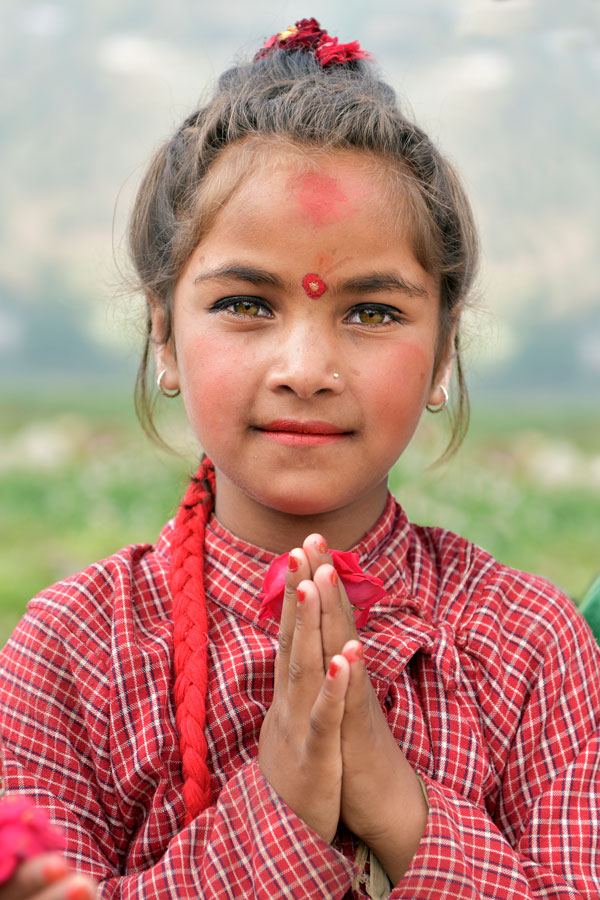 WHAT YOU CAN DO
Donate with confidence, knowing 100 percent of all donations go to help those in need.
A COPY OF THE OFFICIAL REGISTRATION AND FINANCIAL INFORMATION MAY BE OBTAINED FROM THE DIVISION OF CONSUMER SERVICES BY CALLING TOLL-FREE (800-435-7352) WITHIN THE STATE [of Florida]. REGISTRATION DOES NOT IMPLY ENDORSEMENT, APPROVAL, OR RECOMMENDATION BY THE STATE. Registration #: CH48280.

A copy of the current financial statement of the doTERRA Healing Hands Foundation is available by writing 389 S 1300 W, Pleasant Grove UT 84062, or by calling (801) 437-7918. Documents and information submitted under the Maryland Solicitations Act are also available, for the cost of postage and copies, from the Maryland Secretary of State, State House, Annapolis MD 21401, (410) 974-5534.

For the state of North Carolina, financial information about this organization and a copy of its license are available from the State Solicitation Licensing Branch at 919-807-2214. The license is not an endorsement by the State.