"The Four Laws of Financial Prosperity" Tool
doTERRA has offered several free and simple ways to track debt and budget money. We have also partnered with the 4 Laws of Financial Prosperity to bring you financial tools; a customized doTERRA version of their book and now a tool to help manage your debt.
The debt down tool is here for you to see where your debt is coming from, the timeline to pay of the debt, and manage a plan to become finanically free for only $14.00 a year.
My debts:
Allows you to easily add a variety of debt
Shows current balance versus balance when interest is applied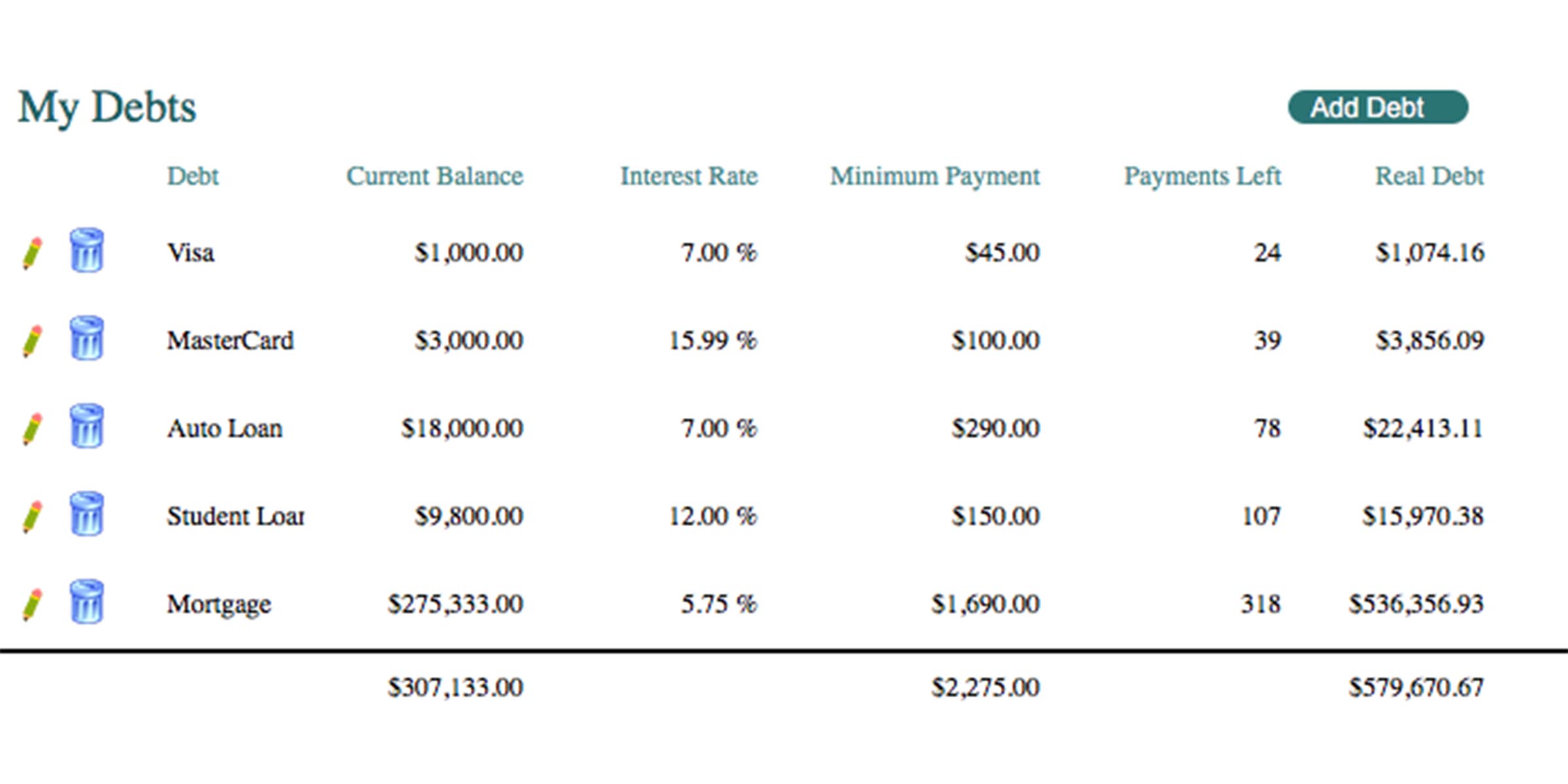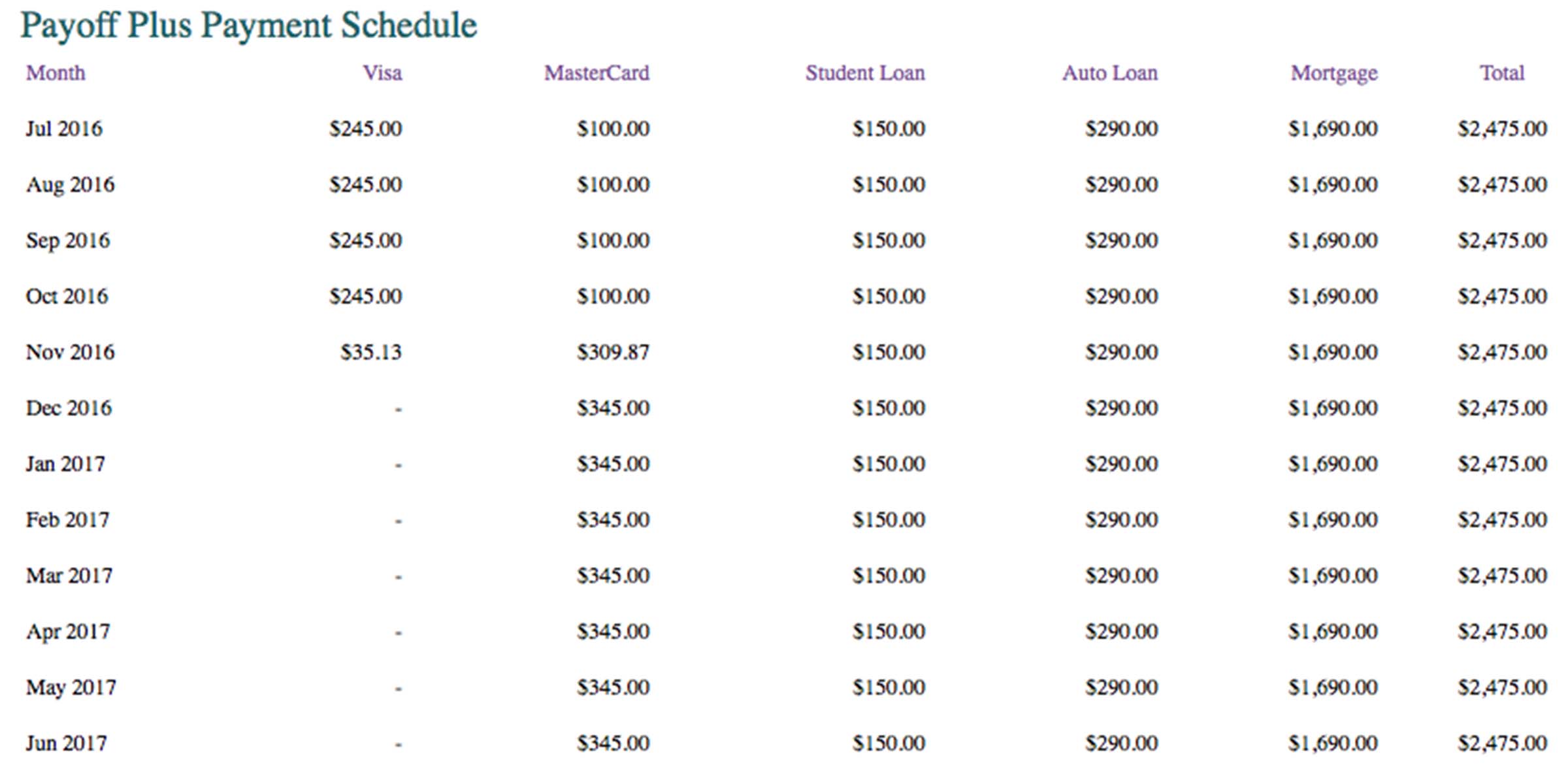 Payment Schedule:
Can track and see payments from month to month using the snowball effect until the debt is paid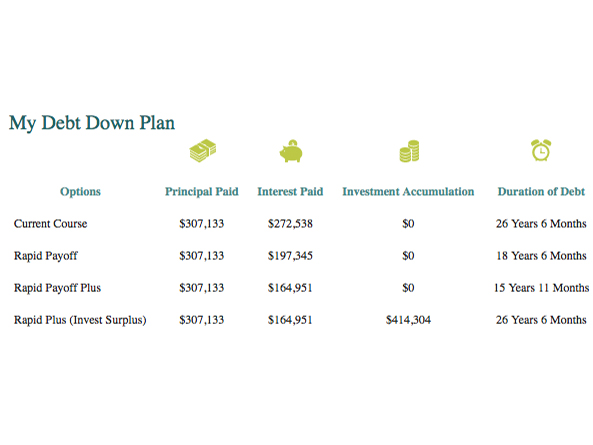 My debt down plan:
Current Course - based on minimum payment and provides debt timeline
Rapid Payoff - adjusts interes paid & timeline when snowball affect is applied
Rapid Payoff Plus - shows changes in interest paid and timeline when extra payment is applied
Rapid Plus - shows investment accumulated when snowball payment is placed in savings when debt is paid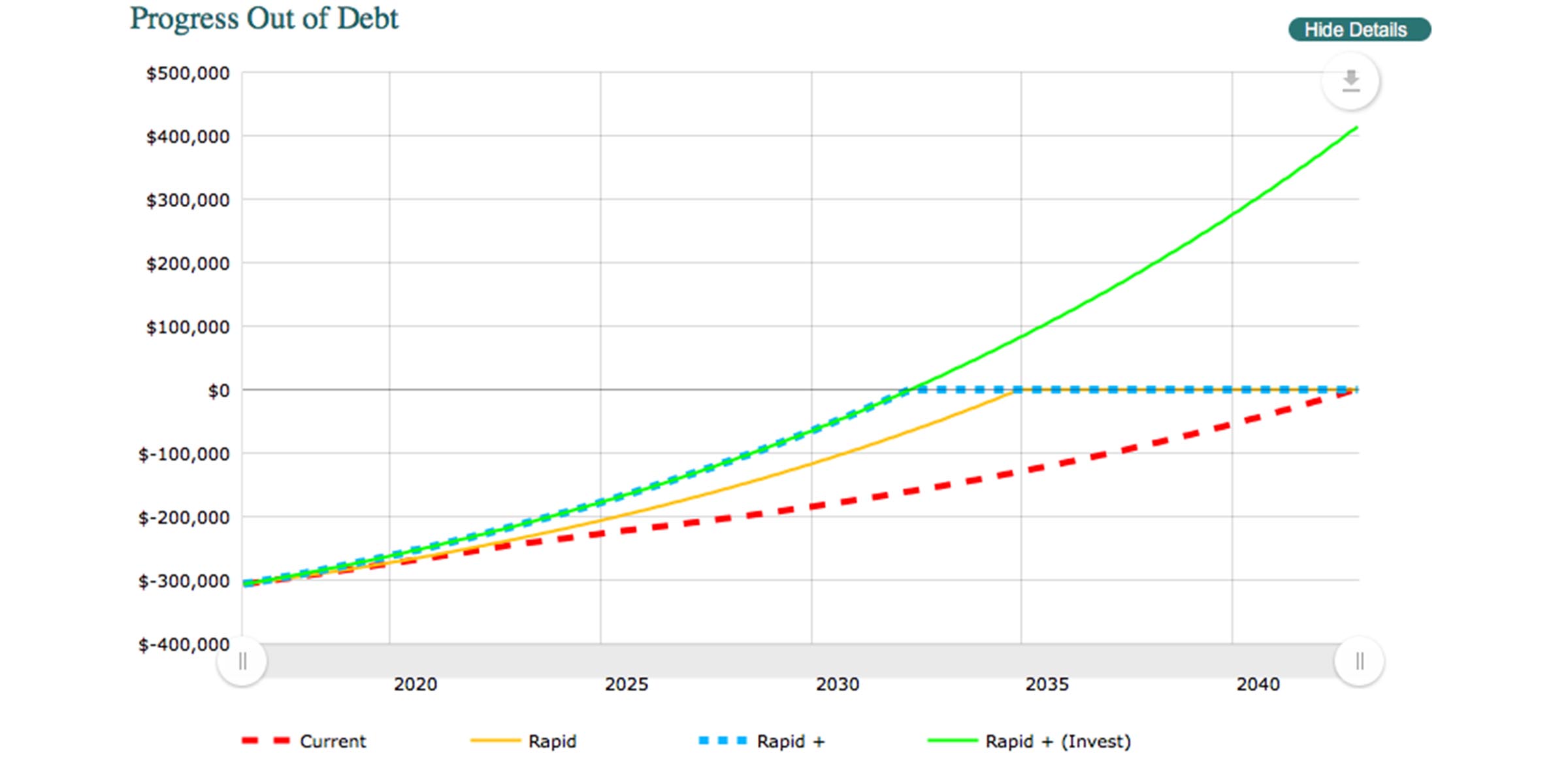 Progress out of Debt:
Shows all four debt down plans in a simplified view