doTERRA Lifelong Vitality Pack®
doTERRA Lifelong Vitality Pack®
The doTERRA Lifelong Vitality Pack is formulated as an optimal daily nutritional supplement program for a lifetime of health and wellness.* Together these supplements provide maximum nutrition for energy, focus, relief from discomfort, and well-being.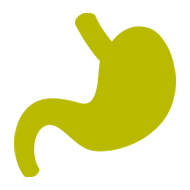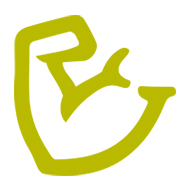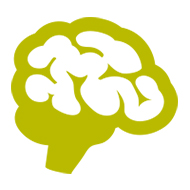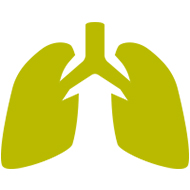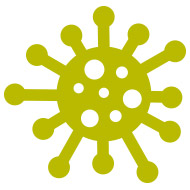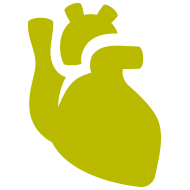 USAGE TIPS
Take each formula morning and evening with meals, or all together in one dose with your biggest meal, as directed on the bottle. You can take up to four of each supplement daily.
LEARN MORE
Simplify your daily routine with doTERRA Lifelong Vitality Pack. This set of three nutritional supplements gives you the optimal daily dose of vitamins, minerals, omega 3, antioxidants, and essential oils, plus a vitality blend for energy support and lifelong wellness.*
The doTERRA Lifelong Vitality Pack covers your daily nutritional needs with three key supplements:
Microplex VMz, a whole food vitamin and mineral whole food nutrient complex
xEO Mega, an essential oil and omega complex
Alpha CRS+ cellular vitality complex
*These statements have not been evaluated by the Food and Drug Administration. This product is not intended to diagnose, treat, cure, or prevent any disease.