2017 yōu dōTERRA Convention Education
---
Check back often as we announce our exciting lineup of keynote speakers, Medical Advisory Board Members, sourcing partners and inspirational presenters joining us at this year's convention.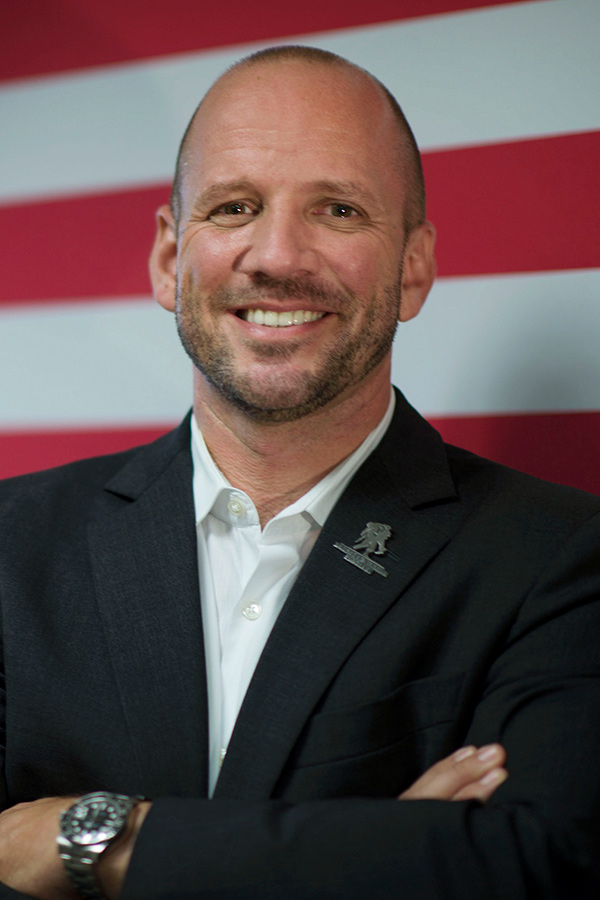 KEYNOTE SPEAKER: Dan Nevins
Dan Nevins is a highly decorated soldier who lost both legs below the knee during combat in Iraq in 2004, Dan credits Wounded Warrior Project with his successful rehabilitation and passion for helping his fellow wounded warriors. He went on to become an advocate for the organization, inspiring both his peers and the public to create change for themselves and those around them, simply by sharing his powerful story.
Dan recently discovered the life changing power of yoga, which has helped teach him to heal from the invisible wounds of war in a way nothing else could. He became a Baptiste Yoga teacher, and he now incorporates the notion of "yoga for every - body" into his speeches and classes, encouraging people from all walks of life – and veterans in particular – to practice. For more information, visit DanNevins.com.