Australia Specific Tools and Sales Aids
---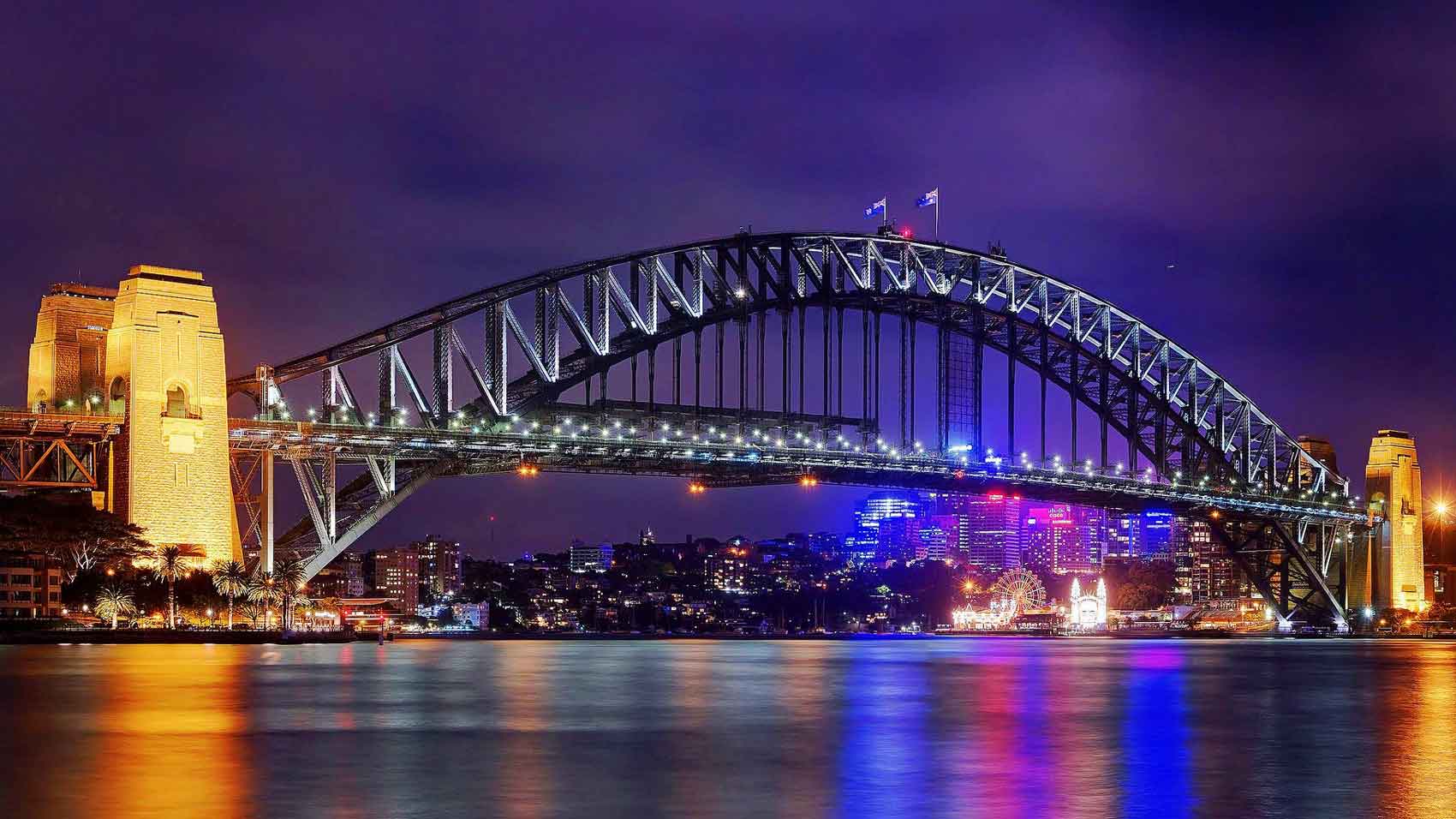 Learn, Grow and Share!
When sharing doTERRA products, it is often helpful to have access to all the latest brochures, flyers, imagery, infographics, eBooks, videos and more. These "tools" are very effective in helping you understand how to use essential oils with those you care for.
The materials that pertain to product sold in Australia are most commonly accessed via a page of resources on https://www.doterra.com/AU/en_AU/.