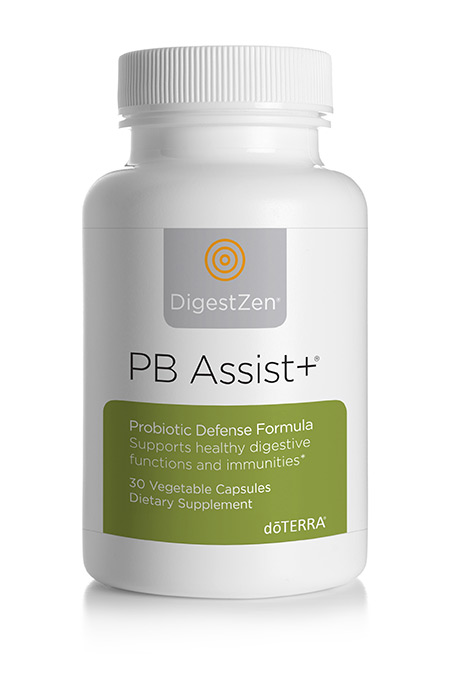 Rupa P, Mine Y. Recent advances in the role of probiotics in human inflammation and gut health. Journal of Agricultural and Food Chemistry. 2012;60:8249-8256.
Ng SC, Lam EFC, Lam TTY, et al. Effect of probiotic bacteria on the intestinal microbiota in irritable bowel syndrome. Journal of Gastroenterology and Hepatology. 2013;28:1624-1631.
Hempel S, Newberry SJ, Maher AR, et al. Probiotics for the prevention and treatment of antibioticassociated diarrhea. Journal of the American Medical Association. 2012;307(18):1959-1969.
Messaoudi S, Manai M, Kergourlay G, et al. Lactobacillus salivarius: Bacteriocin and probiotic activity. Food Microbiology. 2013;36:296-304.
Elazab N, Mendy A, Gasana J, et al. Probiotic administration in early life, atopy, and asthma: a meta-analysis of clinical trials. Pediatrics. 2013;123:e666-e676.