Dream dōTERRA Convention Education
---
Why Watch Convention?
New essential oil line nad new delivery system revealed
Experience how essential oils interact with our cells
University research unlocks essential oil biological mystery
Understanding the doTERRA Difference: why others don't measure up
Discover how doTERRA is shaping the future of healthcare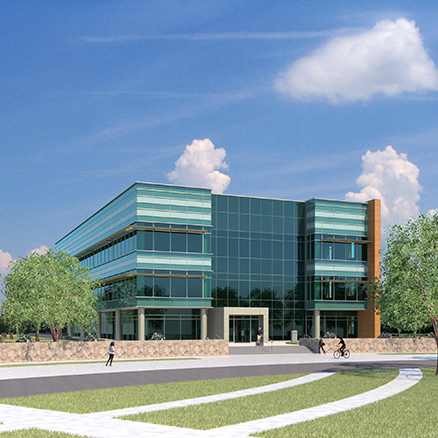 Healthcare Initiatives
We will be revealing exciting information regarding our healthcare initiatives, including:
Doctors opening up clinics across the U.S.
Locations of future doTERRA Clinics
Update on Pleasant Grove Healthcare Clinic and our vision for campus healthcare
Update on imaging relationships that are saving our patients thousands in healthcare expenses
Update on our model for healthcare delivery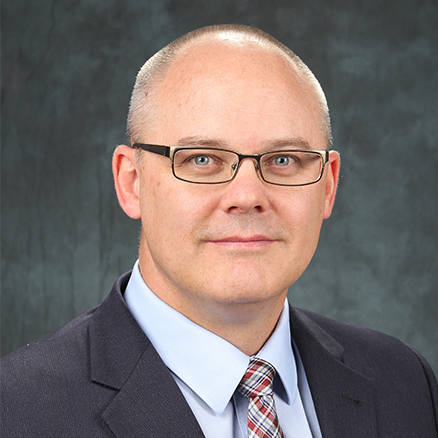 Dr. Jeffery Talbot
Dr. Jeffery Talbot is the Director of the Research Center on Substance Abuse and Depression at Roseman University of Health Sciences. He also serves as the Asst. Dean for Research and Faculty Development of the Roseman University College of Pharmacy. Dr. Talbot holds bachelors and doctoral degrees in Biochemistry and Pharmacology, respectively, from the University of Nevada, Reno and the University of Nebraska Medical Center. He has served as a National Institute on Drug Abuse Research Fellow at the University of Michigan Medical School and as an Associate Professor of Pharmacology at the Ohio Northern University College of Pharmacy. Throughout his career, Dr. Talbot has studied mechanisms of drug action, cellular signaling and regulation, neuropharmacology, and pharmacogenetics. He is the author of more than 70 published papers, book chapters, and abstracts, including two medical textbooks. Dr. Talbot's research interests focus on psychiatric drug discovery and elucidating biological and behavioral mechanisms of substance use and psychiatric disorders.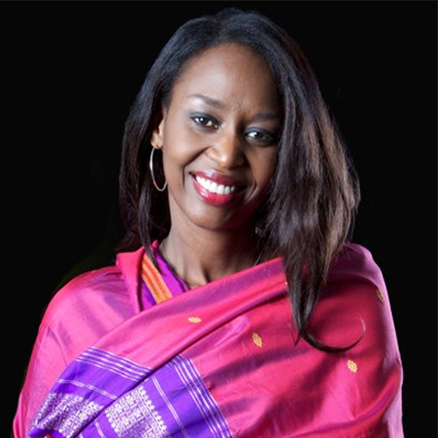 Immaculee Ilibagiza
Immaculée Ilibagiza is a survivor of the 1994 Rwandan genocide that took the lives of nearly one million Tutsis. Men, women and children, including her entire family, except for one of her brothers, were massacred at the hands of Hutu marauders. Immaculée found shelter at a pastor's home, where she and seven other women hid from the deadly rebel mob in a 3-by-4-foot bathroom for 91 days. During those 91 days of unimaginable suffering, Immaculée found her faith, taught herself English, and most incredibly, committed herself to a life of peace, hope and forgiveness, even for those who had murdered her family. Immaculée has gone on to work at the United Nations, receive five honorary doctoral degrees, write seven books about her faith and her life journey, and is the recipient of the Mahatma Gandhi International Award for Reconciliation and Peace.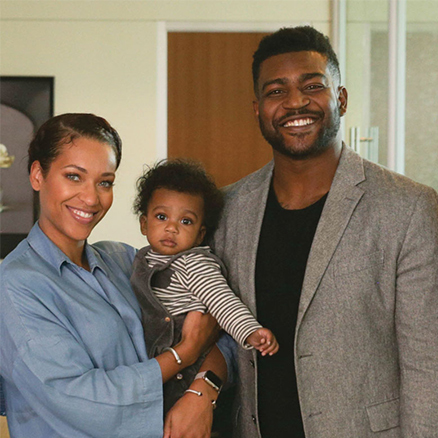 Tim & Rikki Hightower
Tim and Rikki Hightower are inspiring as they balance successful careers, family, and everything in between. After four years in the NFL, Tim was sidelined due to a torn ACL. While in the hospital, Tim and Rikki set goals for their family that included Tim's return to the field. Shortly after, he developed an infection in his knee that he said, "blew up." He thought the only responsible solution was to walk away from the NFL. Rikki reminded him to pray about it, think about it, and remember his goals. "I'm going to hold you to them," Rikki told Tim. "This isn't it."
Tim's physical and mental strength, supported by Rikki's determination and their healthy choices, led him back into the NFL where he proved to be a valuable asset on the field. Tim credits Rikki, his family, and his commitment to his faith and holistic lifestyle for his continued success as a professional athlete. "doTERRA essential oils are game-changers for me and my family," said Tim. He and Rikki incorporate doTERRA into their and their two sons' daily routines.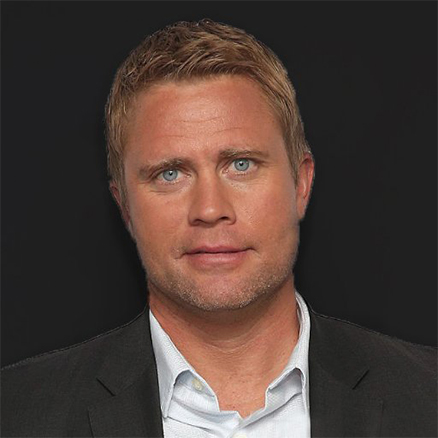 Tim Ballard
Tim Ballard is the Founder and CEO of Operation Underground Railroad (O.U.R.). He is also the CEO of The Nazarene Fund. Ballard spent over a decade working as a Special Agent for the Department of Homeland Security where he was assigned to the Internet Crimes Against Children Task Force and deployed as an undercover operative for the U.S. Child Sex Tourism Jump Team. He has worked every type of case imaginable in the fight to dismantle child trafficking rings. Ballard has worked undercover in the United States and in multiple foreign countries to infiltrate child trafficking organizations. In this effort, he has successfully dismantled dozens of these organizations and rescued countless children from sex slavery. He is an expert at managing Internet investigations, particularly those dealing with file-share networks where pedophiles and traffickers go to trade in child pornography. He has trained hundreds of law enforcement officers and has testified before the United States Congress on best practices to liberate children from sex slavery.