Give Back
Darren & Rosie Gremmert
---
Rosie Gremmert went to her neighbor's doTERRA gathering just to be nice. She already used essential oils and wasn't looking for anything new. But, when she tried the samples she received, she had to ask herself why she was getting better results from these essential oils than she had with any other ones.
It was while attending convention that year that Rosie realized that a doTERRA business could be the key to getting her husband, Darren, out of his factory job. She says, "He's clocked in and out and we've been at the mercy of negotiations with the union for decades. There have been times where he's been laid off for years. I've had situations where I didn't even have the gas in the car to be able to take my sick babies to the free clinic." With no retirement in sight, they knew that both of them would have to work until they couldn't anymore.
Rosie has always lived her life helping others. She is a CNA and worked in respite and hospice services for years prior to doTERRA. She's volunteered with several humanitarian organizations, and she saw that doTERRA would be a way for her to continue doing that on a larger scale. She says, "Giving back is huge part of what my family stands for and why we do we what we do. doTERRA has become a way that we are going to be free to do humanitarian aid."
As she built her business, Rosie encountered plenty of challenges along the way. Her mom passed away from cancer while she was doing Diamond Club for the first time. She says, "It's not that they were stressful times, but we've had stretch-ful times." Though her husband has never been directly involved in her business, Darren has been an unhesitating support through it all. "He's always there to do the dishes, support the family, or keep things running. He's always behind me 100 percent."
"Connect with the people on your team. Honestly find out what their goals are and then help them reach those."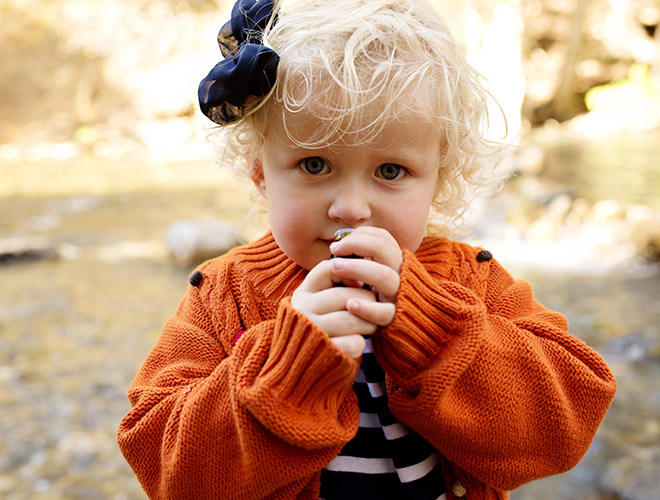 Darren will be able to retire from his factory job in April next year and have his whole life ahead of him in return for all the hard work he has put in.
"Before, we were not even living paycheck to paycheck," Rosie says. "We did not have enough." Now, they are going to be able to retire and move next to their children and grandchildren and have more than enough to give back and serve others. "I feel like all the things I did in my life before doTERRA were stepping stones to build the skillset I needed to be ready when this came into my life. This mission is bigger than any of us, and I'm grateful to be a part of helping that go forward."
FEELING STUCK?
"Sometimes people want to grow and move forward, but they feel stuck. They keep trying different things, or they feel like they're doing a lot of work, but they're not moving forward and they can't quite figure out why."
MOVE FORWARD.
"You just have to pick a path and start on it. Just like a boat, if you're not moving forward, you can't make a course correction. You can't just sit at the fork in the road, take a few steps this way, then that way, and not go anywhere."
PICK A HABIT.
"If you're not progressing in your business like you want, just pick one simple habit and do that. Whether you're teaching classes, putting oils on people, or doing events and booths—just start and stick to that one thing."
SEE CLEARLY.
"Once you're doing something, it will become clear to you the other things that you can do to make everything move forward. But, if you just keep sitting there being unsure about what you should do, you'll never go anywhere."
*Results not typical. Average earnings are less. See doTERRA 2014 Opportunity and Earnings Disclosure Summary on doterratools.com.