Consistency and Passion
Larry Spielberg & Aisha Harley
---
Aisha Harley was introduced to essential oils at a yoga studio where she taught classes. The front desk receptionist, Arin Ingraham, who is now a Diamond, had them lined up on her desk. Aisha thought they were the most amazing things she had ever smelled. It wasn't until she went to convention that she realized essential oils did more than just smell good—in fact, they changed her life.
With a successful career as a photographer and yoga teacher, Aisha had no interest in network marketing before attending convention and completely falling in love with doTERRA. She says, "I was blown away by what I learned." It was there that she started to see the incredible benefits the products could bring to her health and the opportunity in the compensation plan.
After Aisha enrolled as a Wellness Advocate, her upline moved away and she was left on her own to figure out how to start her business. She held her first class and sold two bottles of oil. "I was like a bird kicked out of the nest, and I had to fly. I didn't know if I could make this happen. I had a lot of doubts and insecurities. I didn't have a full belief that I could be one of the successful ones."
What kept her going was how much she loved the products. "I am here because of the products. They changed my life so dramatically that even if I never made another dollar again from doTERRA, I would never stop using my oils. I believe in them, and I believe everybody should have them. That's what really drives my passion." With the help of her husband's encouragement, she has been able to find success.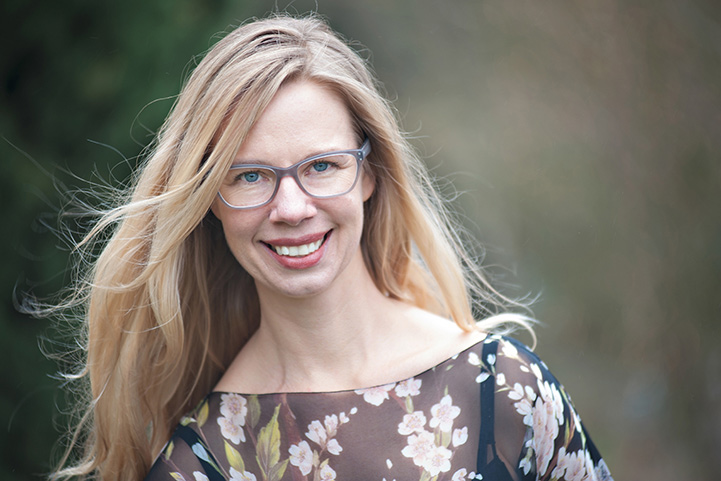 Aisha said when she first set the goal to be Silver, it seemed like an impossible, far away dream. When she reached Silver and decided to go for Diamond, she still saw so many barriers. "I just kept holding on to that goal. I had so much doubt in the process, but I didn't give up on my dream. I kept taking steps forward until it happened."
Aisha is motivated by the effect doTERRA can have on people's quality of life. "By sharing the oils, I give people hope. I have watched people turn their lives around, both physically and financially. This is a beautiful thing to be a part of. I feel so blessed to be a part of this company."
DON'T GIVE UP.
"I only sold two bottles of oil after my first class. I came home and said to my husband, 'This is going to be slow.' He believed in me and encouraged me to keep going."
HOLD REGULAR EVENTS.
"When I first started, I was doing probably two to four events a month. I just taught the same class. I didn't stray from that model."
LOOK FOR WAYS TO IMPROVE.
"I always evaluate what didn't work with an event and what I could do better. Then, I do it again and make those improvements."
PUT IN THE EFFORT.
"If anybody asked me to teach an event, I would show up, teach, and give it my all. I just kept doing that."
BE PATIENT.
"It was person by person, event by event that lead to people enrolling, builders emerging, and my team forming."
Results not typical. Average earnings are less. See doTERRA Opportunity and Earnings Disclosure Summary on doterratools.com