The poet John Donne said, "No man is an island." It is almost impossible to live without having an impact for good or ill on the lives of others. In no time is this more true than in times of devastating natural disasters, such as the earthquake and its numerous aftershocks in Nepal in April and May of this year. Moved by the plight of a nation already stricken by poverty, other nations all over the world have donated time, money, and manpower to help. doTERRA became part of that overwhelming response as the opportunity arose to have an impact and improve the lives of people traumatized by this disaster.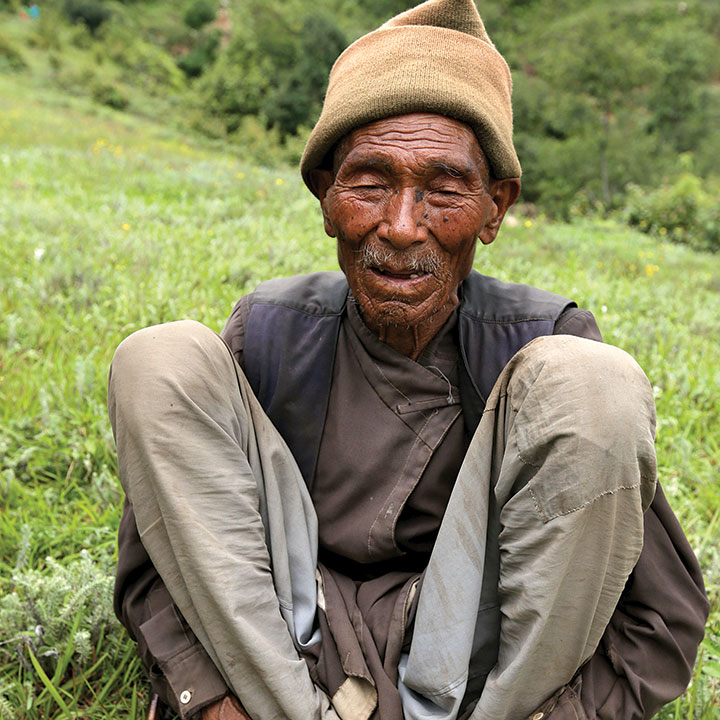 First-aid
Already deeply involved in a Co-Impact Sourcing® initiative in Nepal, doTERRA immediately began contacting partners there to see what could be done. On April 28, the founders announced that doTERRA would match all contributions to the doTERRA Healing Hands Foundation™ up to $500,000 through the month of May. Meanwhile, to help with immediate needs, the doTERRA Healing Hands Foundation released $100,000 on May 1. These initial funds, along with additional funds from our partners on the ground, enabled thousands to receive much needed supplies. Packets with tarps, tents, blankets, and food soon arrived in some of the worst hit areas.
The response to the request for donations showed the overwhelming concern of people throughout the doTERRA community. More than $317,000 was donated, making it possible for doTERRA to present a combined donation of almost $636,000. These funds will be distributed through our partners such as CHOICE Humanitarian and others to fund targeted efforts to help the Nepalese people rebuild, especially in the districts of Lamjung and Dolakha.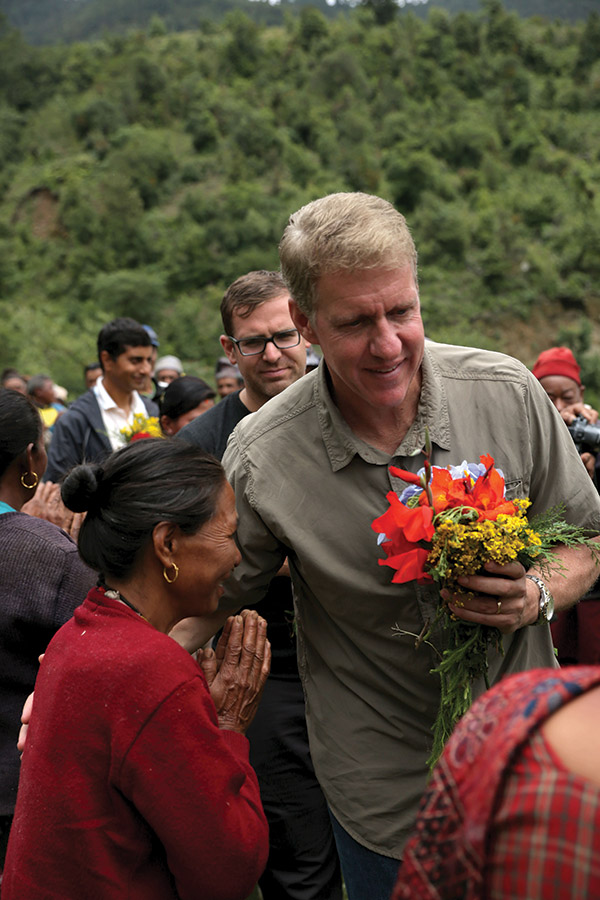 Ongoing Needs
Recognizing their need to keep education going, the Nepalese people most wanted help to rebuild schools that had been flattened in the quake. The people want to look forward to a brighter future, and emphasized the importance of having a school even before housing. To answer that need, temporary classrooms are held in large tents donated by the Healing Hands Foundation which have the added benefit of sheltering families at night.
Even as the country gets back on its feet, Nepal still faces challenging times. So far, rebuilding is progressing and the citizens are reestablishing a sense of normalcy while many are living in temporary conditions. The doTERRA Healing Hands Foundation provided funding for 200 temporary homes. As schools and more earthquake-safe housing are erected, hope is returning and healing has begun.
How You Can Donate to the doTERRA Healing Hands Foundation.
Make a donation using your PayPal account.

Make a one-time, tax-deductible cash donation.

Add a recurring monthly donation to your Loyalty Rewards Order.

Commit to a $1 donation by checking the box at checkout on every online order you make with doTERRA.

Purchase Rose Lotion. The full purchase price of $20 will be donated to the doTERRA Healing Hands Foundation.