Tory Parker, Ph.D.
Director of Research & Development
Dr. Parker has worked in both the supplement industry and in academia, making him uniquely positioned to understand product development, research, and the physiology and chemistry behind both nutrition and essential oils. Dr. Parker holds a Ph.D. in Nutritional Sciences from the University of Illinois at Urbana-Champaign, has published numerous scientific papers and patents on bioactive compounds, and holds memberships with the American Society for Nutrition (ASN) and the Institute of Food Technologists (IFT). He oversees Research & Development and Quality Control for doTERRA. Dr. Parker also has a contagious passion for teaching people about the connection between a healthy diet and living a long life free from the early onset of degenerative conditions, as well as the role essential oils play in a lifestyle of wellness.
---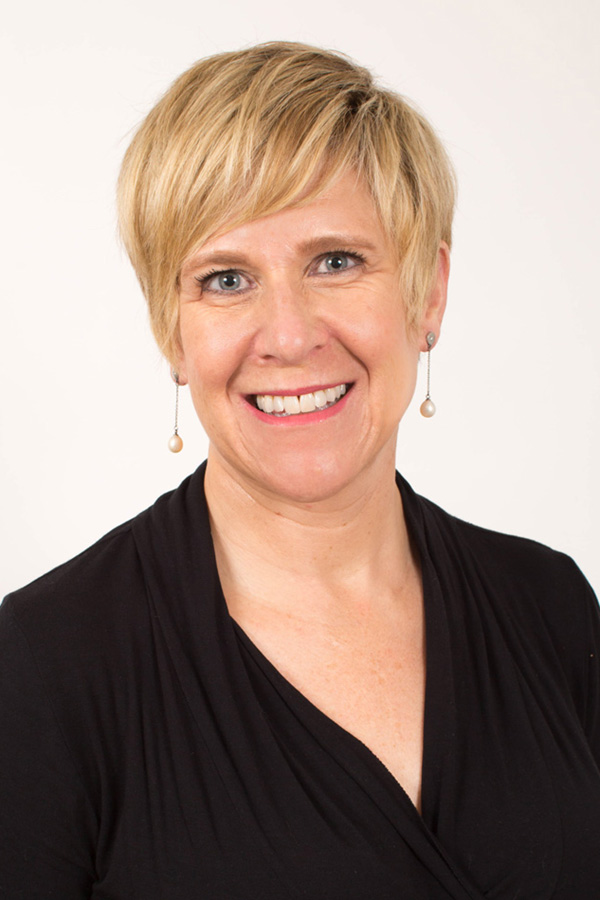 Andrea Gappmayer
Regional Sales Manager
Andrea Gappmayer has been a sales strategist, consultant, speaker, and coach for more than a decade. She has helped leaders define their purposes and ambitions which ultimately moves them forward towards accomplishing their goals. As a public speaker, she blends her brand of wit and doTERRA wisdom with rich content and solid data.
---