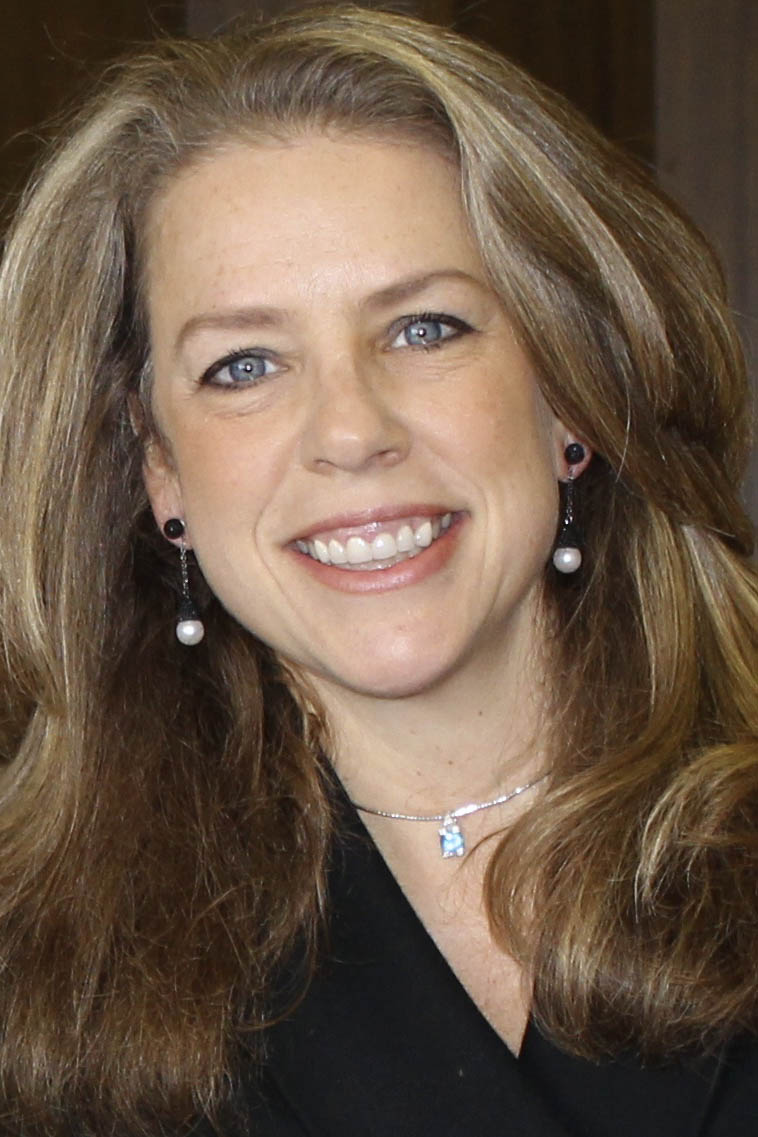 About Gina
Gina started sharing doTERRA in June 2013 and then was introduced to the AromaTouch® Technique in March 2015. Here is what she has to say about the AromaTouch Technique!
Why do you love the AromaTouch Technique?
"I love AromaTouch because there is no better way to give someone an essential oil experience. No matter what the person was expecting out of the technique their actual experience and what the essential oil application provided was more than the recipient could verbalize at the time. The application is in itself its own language that resonates with the body."
Why would you encourage others to learn the AromaTouch Technique?
"I do think everyone should receive an AromaTouch and learn the technique. It provides the ultimate essential oil experience. A person's personal touch, caring, and the essential oils is the perfect combination. It truly is a way to advance your business. essential oils are so experiential. Using all of these oils gives the person who is getting the training an education on what the oils are, and why they work so great together."
To let Gina know of your interest in the AromaTouch Technique, send her an email here: gmcconeghy@optonline.net.