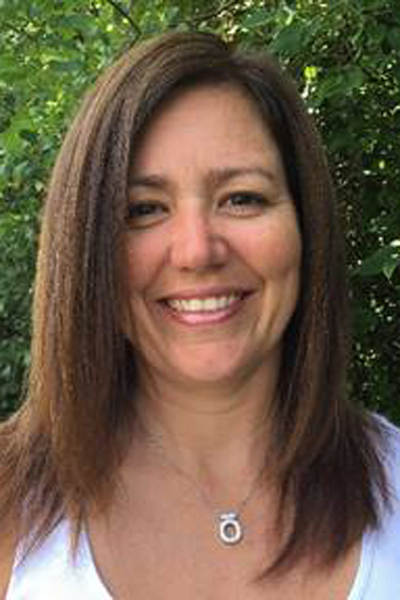 About Tamara
Here is what Tamara has to say about the AromaTouch® Technique!
Why do you love the AromaTouch Technique?
"I love the technique because it is amazing! To receive as well as give an AromaTouch allows me to connect with others on a different level. I know I am serving that person by allowing them to be quiet and take in the amazing benefits of the treatment. And once completed they are Zen and ready to take on the world."
Why would you encourage others to learn the AromaTouch Technique?
"It is a simple technique that anyone can learn and perform that offers the most relaxing and soothing feelings along with amazing benefits. I also find that as I perform the technique I as well am getting those same benefits."
To let Tamara know of your interest in the AromaTouch Technique, send her an email here: tamara.corlis@gmail.com.