CO-IMPACT TRIPS
The doTERRA Healing Hands Foundation®, doTERRA's charitable organization, provides funding and resources to create community-based, social-impact projects to improve lives in the larger communities where oils are sourced. Each year, doTERRA provides leaders ranked Silver and above the opportunity to visit sourcing sites, learn from our harvesters, and perform service projects in these communities.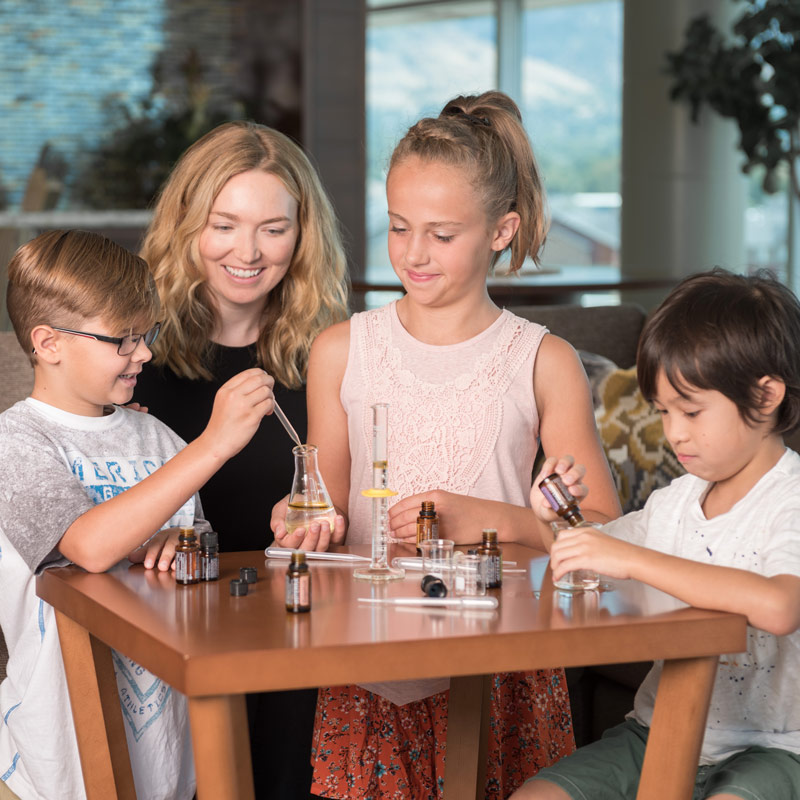 KID'S SUMMER DAY CAMP
doTERRA is calling children scientists to join them at our last day camp this summer. Kids, aged eight to 12, are invited to the doTERRA campus for a day of fun and science. Participants will get hands-on experience with the help of doTERRA scientists and experts as they learn about the scientific method, essential oil quality testing, ecosystems, and essential oil aromas.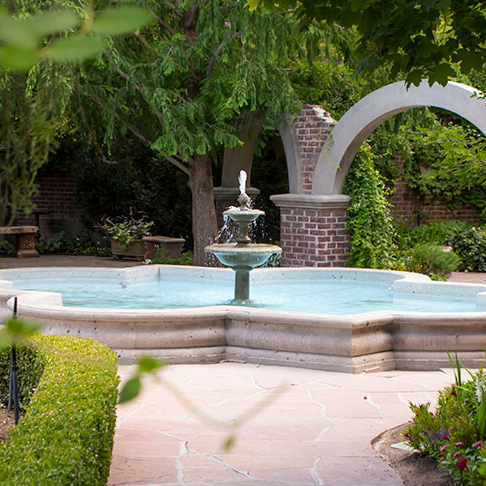 ON-GOING LOCAL UTAH EVENTS
This summer, Ashton Gardens is excited to feature the doTERRA-sponsored Fragrance Garden. The garden highlights seven areas of plants including: Essential Oils Plants, Fragrant Herbs, Herbs in Song (based on "Scarborough Fair" by Simon and Garfunkel), Scented Flowers (including one that really smells like chocolate!), Salad Flowers, Herbs in Literature (based on The Hunger Games by Suzanna Collins), and Sacred Herbs. Bring the family to come check it out.