Welcome
Our pure essential oils are revolutionizing the way families manage their health. We harness nature's most powerful elements and share these gifts through our global community of Wellness Advocates.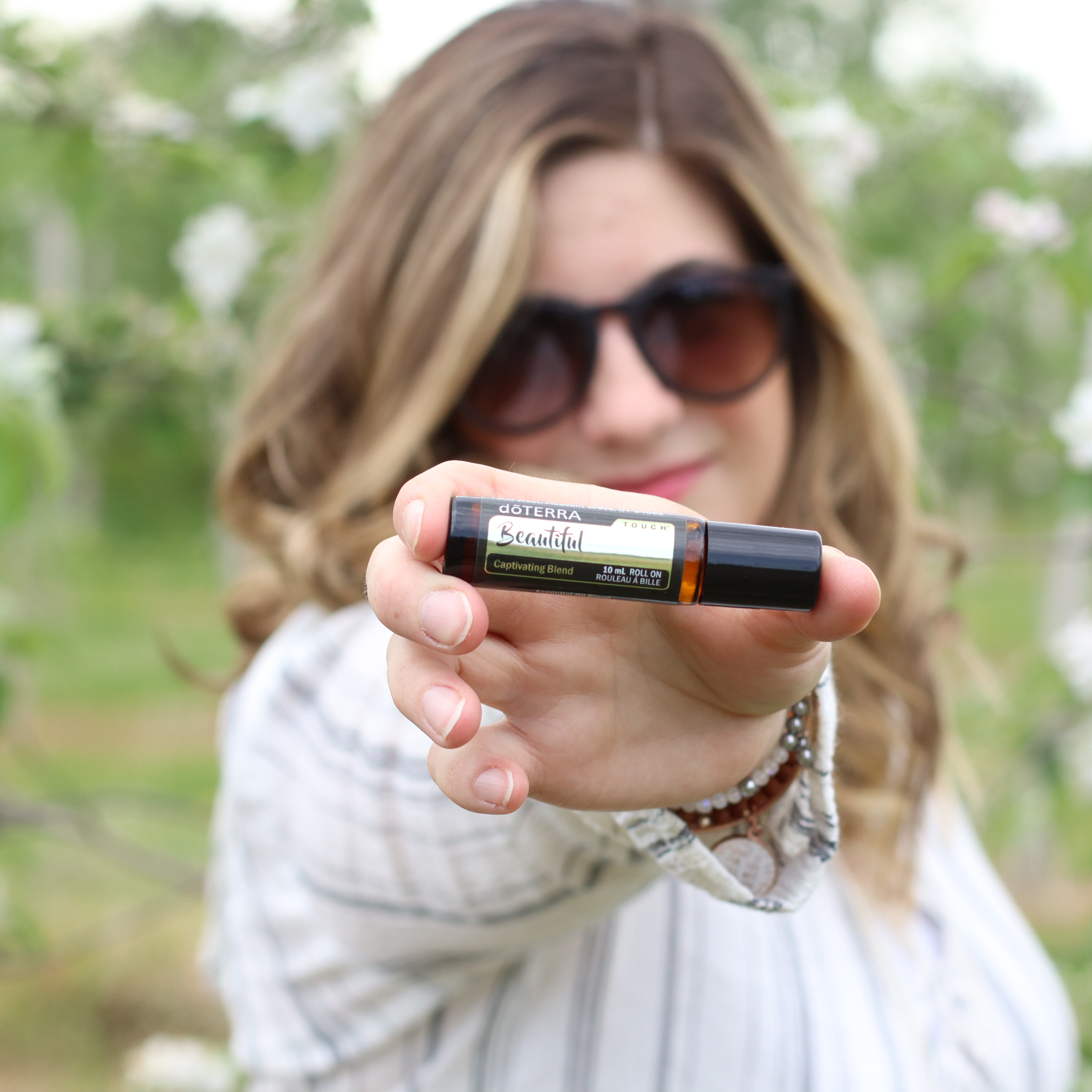 ​
Laurie Desjardins Inc. -
Independent Wellness Advocate
J'aide les femmes à adopter un mode de vie plus simple, plus sain et plus sobre grâce aux meilleures tendances « mieux-être », aux huiles essentielles et aux ressources de la nature !
Contact Us
Video disabled by your privacy settings
Video disabled by your privacy settings
Video disabled by your privacy settings