Welcome
Our pure essential oils are revolutionizing the way families manage their health. We harness nature's most powerful elements and share these gifts through our global community of Wellness Advocates.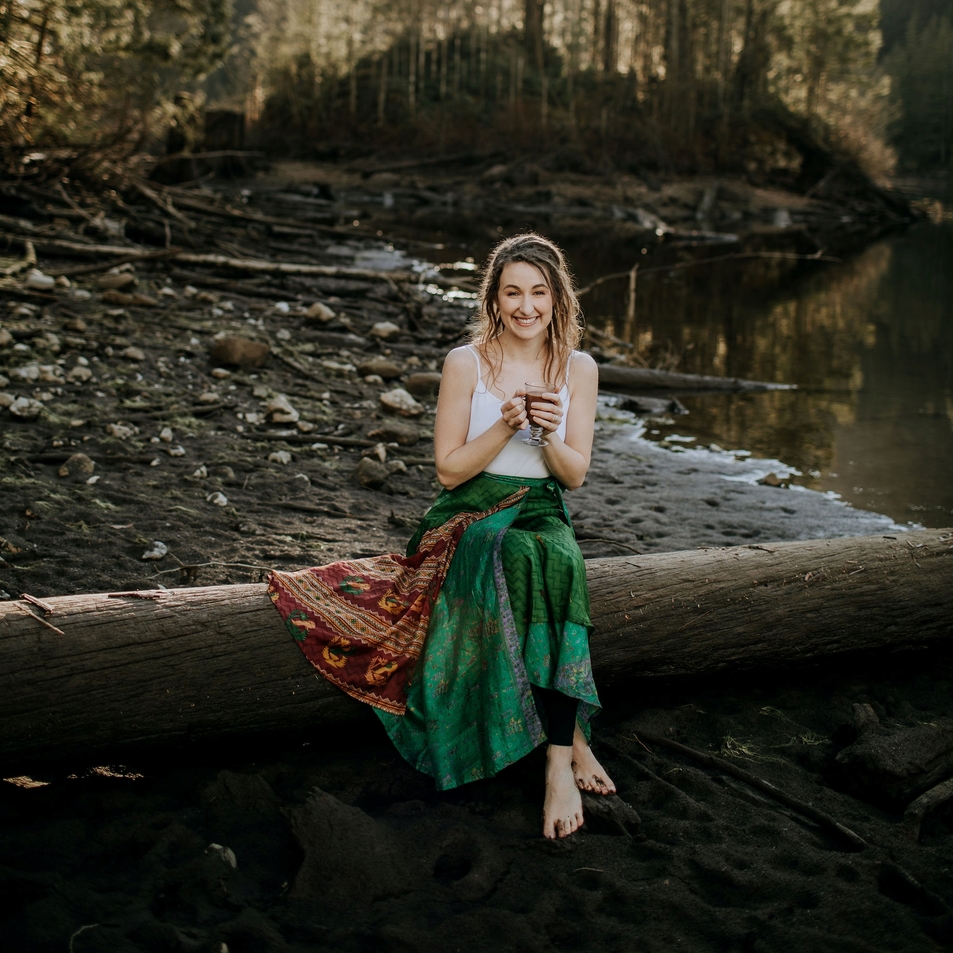 ​
Tara Sanjeet Kaur
Independent Wellness Advocate
The medicine of Mama Earth has supported me in realizing my self worth and potential. She continues to guide me, supporting me and adding her loving and abundant energy to my daily Self Love Rituals.
Contact Us
Video disabled by your privacy settings
Video disabled by your privacy settings
Video disabled by your privacy settings