Welcome
Our pure essential oils are revolutionizing the way families manage their health. We harness nature's most powerful elements and share these gifts through our global community of Wellness Advocates.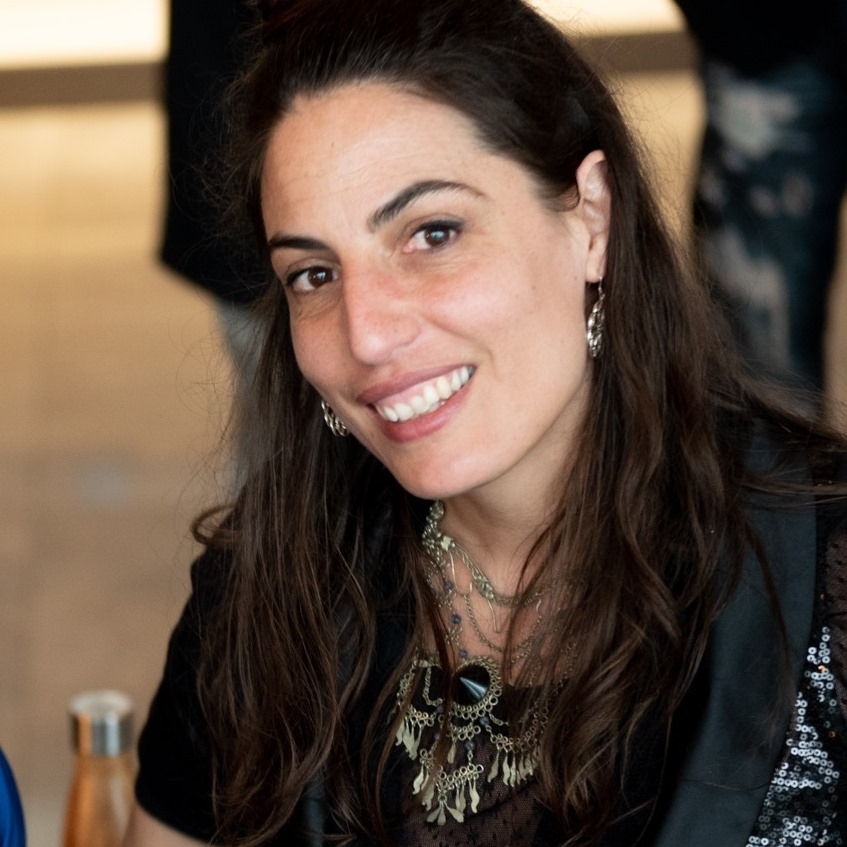 ​
Eve Victoria Monnier
Independent Wellness Advocate
Bienvenue, Contactez-moi et je vous accompagnerez dans le choix des produits qui peuvent vous aider à reprendre le pouvoir sur votre santé globale.
Contact Us
Video disabled by your privacy settings
Video disabled by your privacy settings
Video disabled by your privacy settings